MyApple Magazyn nr 1/2018
No i doczekaliśmy się pierwszego numeru naszego magazynu w nowym roku. Co prawda z miesięcznym poślizgiem, lepiej jednak teraz niż wcale.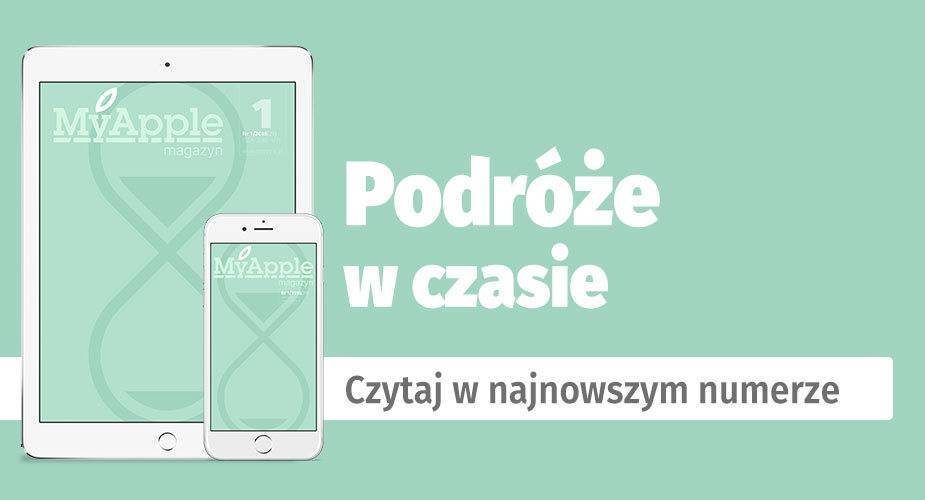 Nowy rok, nowy numer to czas na postanowienia, prognozy i życzenia dotyczące najbliższych miesięcy, jak i na przemyślenia na temat minionego 2017 roku. Tymi pierwszymi dzielą się z Wami Max Pijanowski, Jacek Swoboda, Patryk Wikaliński i Grzegorz Świątek, podczas gdy nad przeszłością rozwodzi się w tym numerze m.in. Kinga Zielińska, a także moja nieskromna osoba. Ja sam miałem ważny powód do tego typu rozważań, w styczniu minęło bowiem 10 lat mojego blogowania o Apple. To długa i czasami kręta droga, która zaprowadziła mnie w zupełnie nowy rejon aktywności i zainteresowań. To oczywiście tylko niektóre tematy, jakie znajdziecie w bieżącym numerze MyApple Magazynu.
Jak zwykle w imieniu całej redakcji życzę Wam pasjonującej lektury.