Trzy nowe reklamy iPhone'a X
Wczoraj wieczorem w swoim kanale w serwisie YouTube Apple udostępniło trzy nowe reklamy iPhone'a X.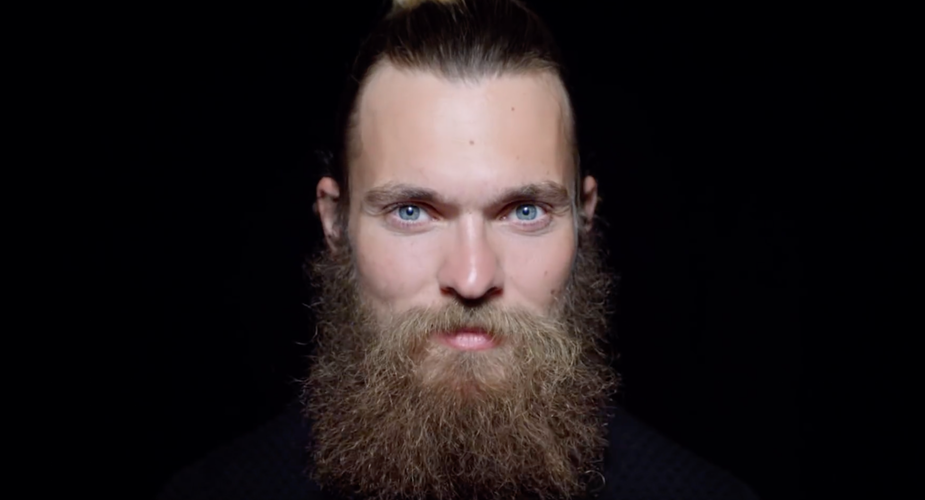 Dwie z nich, zatytułowane "iPhone X - Adapts to Your Face" oraz "iPhone X - Open with a Glance", poświęcone są skanerowi Face ID, który rozpoznaje twarz użytkownika niezależnie od wielkości zarostu, jaki na niej wyhodował i który działa szybciej niż inne metody autoryzacji.
Trzecia reklama, zatytułowana "iPhone X - Introducing Portrait Lightning", prezentuje funkcję światła portretowego, zachwalając ją sloganem "Studio quality without the studio" (studyjna jakość bez studia).
---
Tydzień promocji na wszystkie etui i szyby do iPhone
W bieżącym tygodniu wszystki etui oraz szkła do Iphone WATCH z dodatkowym 10% rabatem.
Wpisz w koszyku kod: ip2702 i kupuj taniej.