iOS 11 i problemy z baterią - sprawdź rozwiązanie
Za każdym razem kolejnej dużej rewizji iOS pojawiają się problemy użytkowników z ich iPhone'ami - nie inaczej jest tym razem.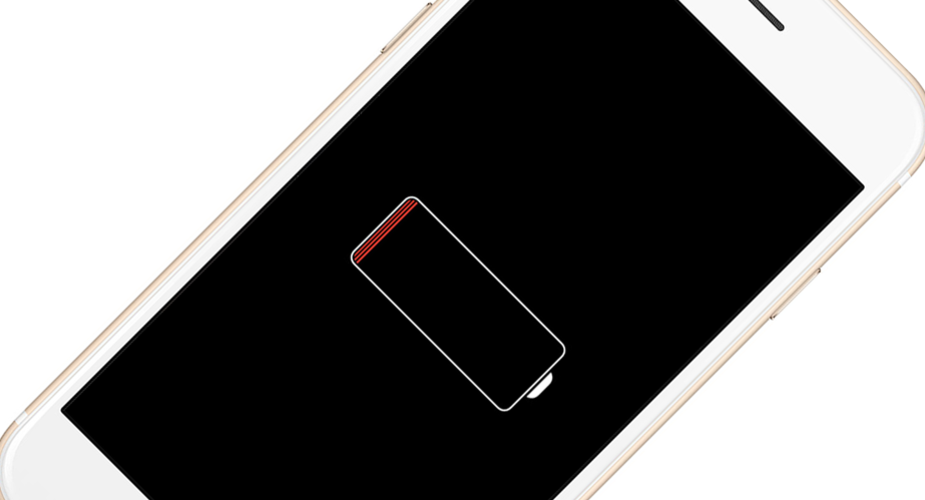 Wiele osób zgłasza nam problemy związane ze spadkiem wydajności smartfona, spowolnieniem działania systemu. Często to zjawisko połączone jest z krótszym działaniem baterii. Odpowiadamy - ten typ tak ma. Po części problem jest związany w ponownym indeksowaniem wszystkich plików na iPhone przez wyszukiwarkę Spotlight (podobnie dzieje się to na komputerach z macOS).
Drugi powód jest trochę bardziej zaskakujący - po update do najnowszej wersji systemu, z iPhone'a korzystamy po prostu bardziej intensywnie, testując wszystkie nowe opcje iOS.
Dobrą wiadomością jest więc fakt, że dla większości użytkowników, problem z baterią minie. Ale są wyjątki.
Według naszych informacji, spore problemy z działaniem baterii zgłaszają właściciele starszych iPhone'ów - 6S i 6S Plus, czasem również iPhone 7.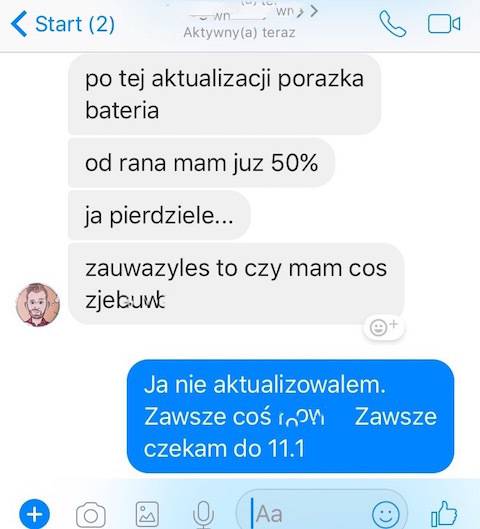 Jeśli nadal macie z tym problem, rozwiązaniem może być ograniczenie liczby aplikacji działających w tle (Ustawienia - Ogólne - Odświeżanie w tle), a także zmniejszenie liczby programów, które mają włączoną opcję lokalizacji (Ustawienia- Prywatność - Usług Lokalizacji).
Opcją ostateczną, która może poprawić działanie baterii jest odtworzenie całego oprogramowania, koniecznie przez program iTunes. Zawsze też można poczekać na kolejną aktualizację iOS, którą Apple zawsze łata wszelkie niedociągnięcia nowych rewizji systemów.
To wszystko na dziś! Pamiętajcie, jeśli macie problem ze swoim iPhone'em, zawsze możecie skontaktować się z najbliższym w Waszej okolicy serwisem produktów Apple szybkaszybka