Zarabianie na YouTubie nie dla wszystkich – gigant świata wideo wprowadza nowe zasady
W 2012 roku należący do Google serwis YouTube pozwolił wszystkim twórcom na zarabianie pieniędzy. Przychody z reklam zaczęły trafiać już nie tylko do firmy z Mountain View, ale i aktywnych użytkowników. Najnowsze zmiany przynoszą jednak do tego modelu biznesowego pewne ograniczenia.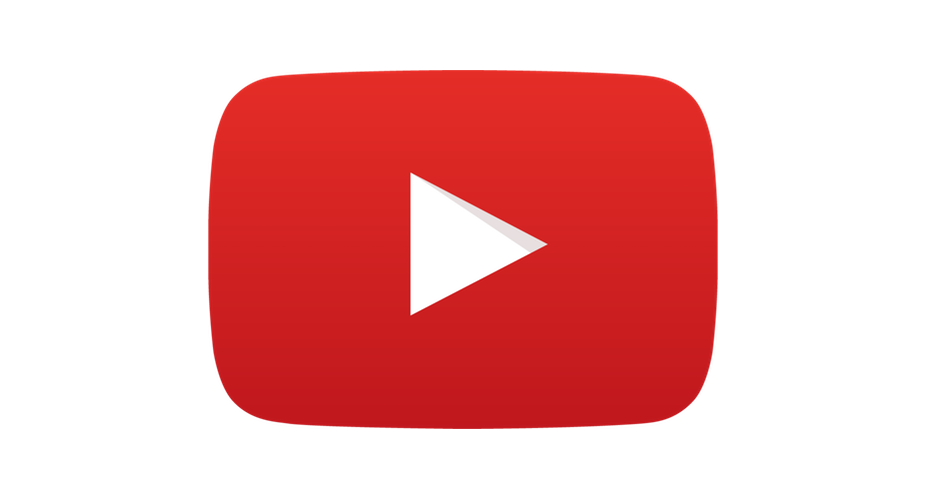 Zarabianie na filmach nigdy nie było domyślnie włączone – użytkownicy musieli aktywować tę funkcję sami i niejednokrotnie poczekać na weryfikację ze strony administratorów. Obecnie będzie ona obligatoryjna, ale to nie wszystko. Monetyzacja została zarezerwowana wyłącznie dla kanałów, których materiały zostały wyświetlona przynajmniej 10 tysięcy razy.
Jeden z naszych ostatnich filmów – koncept iOS 11 – był oglądany przez widzów z całego świata. Co mnie swoją drogą bardzo cieszy. Miałem więc okazję spojrzeć, jak wygląda wskaźnik CPM (kwota zarabiana na 1000 wyświetleń) w przypadku użytkowników z różnych krajów. I tak dla Wielkiej Brytanii wynosi średnio 4,22 $, dla USA 4,04 $, dla Niemiec 2,59 $, dla Polski 1,06 $, a Brazylii 0,24 $. Jak nietrudno policzyć, wspomniane wyżej 10 tysięcy wyświetleń to okazja do zarobienia od 42,2 do 2,4 $. W przypadku Polski możemy mówić o 10,6 $, czyli około 42 złotych. Majątkiem tego nazwać nie można.
Nie jestem ekspertem od analityki YouTube'a, ale do powyższych kwot muszę się odnieść na rzeczywistym przykładzie. Wspomniany już wyżej koncept iOS 11 został wyświetlony na chwilę obecną 290 987 razy. Nie zarobił jednak tyle, ile powinien, jeżeli oparlibyśmy swoją matematykę wyłącznie o wskaźnik CPM. Przychód wyniósł (40-50 godzin pracy nad filmem) 57,61 $... czyli tak, jakby w Wielkiej Brytanii wyświetliło go 13,6 tysiąca osób. Widzów z tego kraju było jednak zaledwie 3,2% – 19,8% stanowili jednak użytkownicy z USA.
Jak pokazuje powyższy przykład, nic tutaj nie pasuje do niczego i próba zrozumienia mechanizmów rządzących YouTubem to nie lada wyzwanie. Dotyczy to nie tylko polecania filmów, ale też zarabiania na nich. Czy nowa polityka serwisu rozwiąże te problemy? Obecnie nie sposób odpowiedzieć na to pytanie.
Nowa polityka – wbrew komentarzom, które pojawiły się w Internecie – to nie cios wymierzony w małych twórców. Jak wykazałem powyżej, w najlepszym wypadku stracą oni na tym 42 złote, a w rzeczywistości o wiele mniej. Myślę, że YouTube chce ukrócić praktyki udostępniania treści naruszających prawa autorskie i masowego zakładania kont w celach, które są sprzeczne z zasadami obowiązującymi w serwisie. Obecnie ciężko ocenić to negatywnie.
W głowie użytkownika, który swoją opinię na temat wspomnianej wyżej platformy czerpał przez lata z komentarzy oderwanych od rzeczywistości internautów pojawia się teraz pytanie – gdzie jest ten słynny hajs z YouTube'a? Odpowiedź na to pytanie nie jest krótka i skrupulatnie przedstawił ją w podcaście Michała Szafrańskiego Jacek Gadzinowski. Najbardziej istotne są oczywiście zewnętrzne źródła przychodu – współprace z markami lub sieciami partnerskimi.
Oczywiście my gorąco zachęcamy Was do subskrybowania naszego kanału. Wiążą się z tym pozytywy istotne dla obu stron. Widz może otrzymywać powiadomienia o nowych filmach (na maila lub po prostu na stronie) i pomagać w rozwoju kanału, a twórca buduje społeczność swoich odbiorców i ma szansę rozpocząć współpracę z partnerami, którzy są niezbędni przy czasochłonnych i długofalowych projektach.
Mam nadzieję, że przykładowe filmy z naszego kanału przypadły Wam do gustu. Kliknięcie w poniższy przycisk pozwoli Wam go zasubskrybować. Po wybraniu ikony dzwoneczka konieczne będzie zaznaczenie pierwszej opcji. Z góry dzięki!