Jak odróżnić odświeżonego iPhone'a od fabrycznie nowego?
Rynek używanych smartfonów to ogromny bazar - na portalach aukcyjnych każdego miesiąca umieszczane są tysiące ofert iPhone'ów, których pochodzenie jest bardziej lub mniej wątpliwe. Pomijając ewidentne podróbki, które wprawne oko od razu rozpozna, często pojawiają się pytania o odnawiane iPhone'y tzw. "refurbished". Czym właściwie są owe odnawiane smartfony i jak je rozpoznać?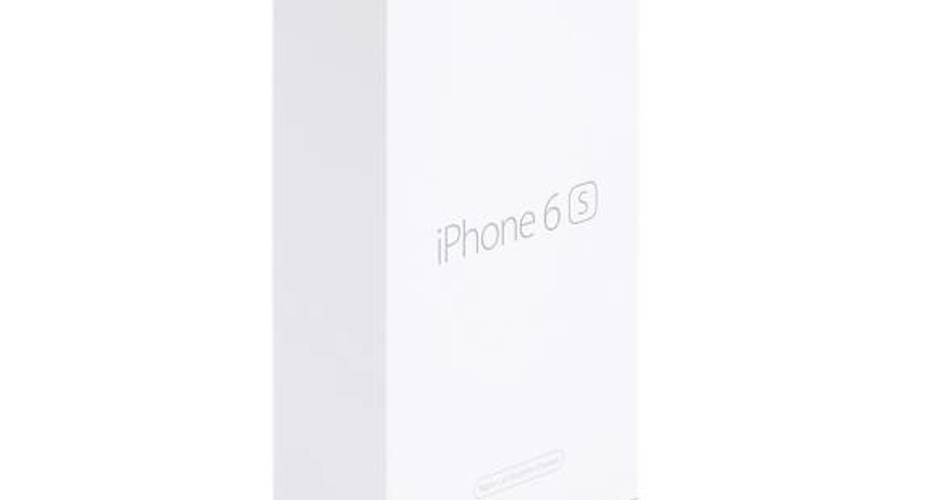 Zacznijmy od początku - załóżmy, że użytkownikowi nie podoba się jego iPhone, lub posiada on lekki defekt w postaci drobiny kurzu na ekranie. Sprzedawca (zwłaszcza sklepy Apple Store) mają obowiązek przyjąć takie urządzenie i wydać nowe. Reklamowanego iPhone'a nie sprzedaje się jako używanego - trafia do działu technicznego, gdzie odbywa się weryfikacja części, sprawdzenie czujników wilgotności i sprawności. Następnie urządzenie jest odsyłane do centralnego punktu (już zazwyczaj fabryki), która wymienia zużyte części na nowe - najczęściej jest to porysowana obudowa, klawisze. Urządzeniu nadaje się nowy numer IMEI, foliuje się, i trafia ono do puli iPhone'ów, które są przeznaczone na wymianę dla klienta, który oddał urządzenie z defektem. Koło się zamyka.
Czy to oznacza, że oddając telefon na gwarancję, otrzymamy zawsze iPhone'a refurbished?
Niekoniecznie. Wszystko zależy od mocy przerobowych fabryki, zatowarowania magazynów w danej części świata, logistyki itp. Często zdarza się sytuacja, gdy nasz zepsuty iPhone na gwarancji zostanie wymieniony na nowy (tzw. replacement unit) - tak dzieje się w większości przypadków.
Inaczej sprawa wygląda w przypadku iPhone'ów oddanych na naprawę odpłatną, lub gdy iPhone jest uszkodzony mechanicznie czy jest zalany - tutaj najczęściej, po uiszczeniu odpowiedniej opłaty (ok. 1400 zł brutto w zależności od modelu), otrzymamy iPhone'a odnowionego, czyli używanego, ale odświeżonego przez fabrykę z nadanym nowym numerem IMEI.
Jak rozpoznać odnowionego iPhone'a?
Wystarczy na smartfonie kliknąć w ikonkę Ustawienia - Ogólne - To urządzenie - i sprawdzić numer modelu iPhone'a. Zazwyczaj jest to ciąg liter i cyfr, np. NKQN2ZD/A. Nas interesuje tylko pierwsza litera tego ciągu. Co ona oznacza?
Litera "F" - iPhone jest modelem refabrykowanym (refurbished)
Litera "M" - iPhone jest fabrycznie nowy (retail unit)
Litera "N" - iPhone został wymieniony na fabrycznie nowy (nie jest refabrykowany, odnowiony). Najczęściej taki model otrzymuje się, gdy iPhone jest wymieniany na gwarancji (wina producenta)
Litera "P" - model spersonalizowany iPhone'a - czyli taki, do którego przy zakupie domówiono opcje graweringu na życzenie
Pozostaje nam jeszcze odpowiedź na pytanie, czy odnowiony iPhone jest w jakikolwiek gorszy od fabrycznie nowego smartfona? O tym w następnym artykule.
To wszystko na dziś! Pamiętajcie, jeśli macie problem ze swoim iPhone, zawsze możecie skontaktować się z najbliższym w Twojej okolicy serwisem produktów Apple szybkaszybka.