Sprzedaż zegarków Apple Watch w salonach firmowych ruszy najwcześniej w czerwcu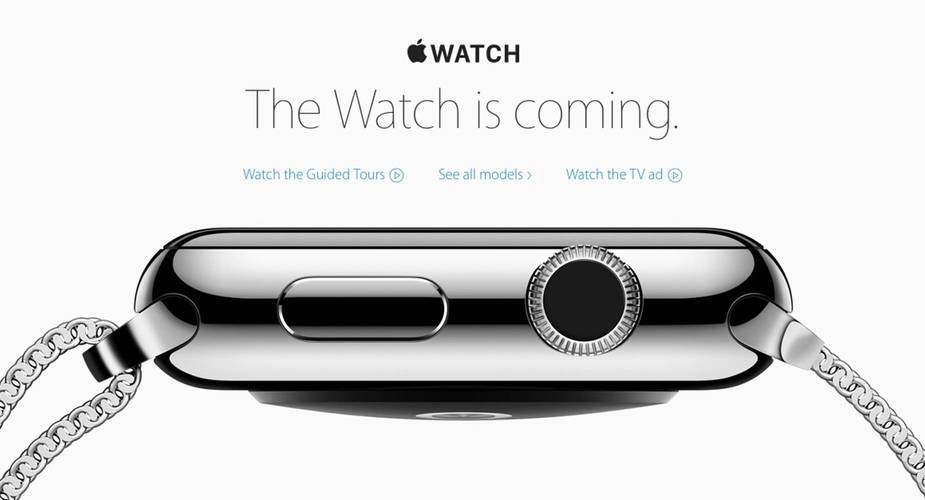 Jak donosi serwis iGen, Angela Ahrendts poinformowała pracowników salonów firmowych o tym, że najprawdopodobniej zegarek pojawi się w normalnej sprzedaży nie wcześniej niż w czerwcu. Podziękowała ona im także za dostarczone klientom niezapomnianych wrażeń z przymierzania tych urządzeń. Przyznała też, że decyzja o rozpoczęciu jedynie sprzedaży online nie była łatwa i że jest to zupełnie nowe doświadczenie zarówno dla Apple, jak i klientów firmy. Jak wspomina, zegarki wystawione zostały w salonach firmowych wraz z rozpoczęciem przedsprzedaży dlatego, by umożliwić im podjęcie decyzji, który model i w jakiej konfiguracji chcieliby zamówić online i że reprezentują one nie tylko nowy produkt, ale zupełnie nową kategorię w ofercie Apple.
Ahrendts rozwiała też wątpliwości dotyczące kolejnych premier, np. iPhone'ów. Odbędą się one według starych zasad. Urządzenia będzie można kupić w salonach w dniu ich premiery.
Pełna treść noty przesłanej przez Angelę Ahrendts do pracowników salonów Apple Store:
Team,

On behalf of Tim and the rest of the executive team, I want to thank you very much for making last Friday's debut of Apple Watch unforgettable. The Previews going on in our stores and support from our Contact Centers are unlike anything we have done before.

The feedback from customers is overwhelmingly positive. They are excited about Apple Watch, and your teams are creating fantastic experiences for them. Customers who pre-ordered will start receiving deliveries next Friday as planned, and I know you will do a great job helping them get set up.

Many of you have been getting questions asking if we will have the watch available in stores on April 24 for walk-in purchases. As we announced last week, due to high global interest combined with our initial supply, we are only taking orders online right now. I'll have more updates as we get closer to in-store availability, but we expect this to continue through the month of May. It has not been an easy decision, and I want to share with you the thinking behind it.

It's important to remember that Apple Watch is not just a new product but an entirely new category for us. There's never been anything quite like it. To deliver the kind of service our customers have come to expect—and that we expect from ourselves—we designed a completely new approach. That's why, for the first time, we are previewing a new product in our stores before it has started shipping.

Apple Watch is also our most personal product yet, with multiple case and band options because it's an object of self-expression. Given the high interest and initial supply at launch, we will be able to get customers the model they want earlier and faster by taking orders online.

I know this is a different experience for our customers, and a change for you as well. Are we going to launch every product this way from now on? No. We all love those blockbuster Apple product launch days—and there will be many more to come. They're the moments where you, our teams, shine. And our customers love them as well!

Apple Watch is an exciting new product and we are at the start of a very exciting time at Apple. You're the best team on earth and you are doing an amazing job.

For customers who want to buy a watch, please continue to help them place their order online. Also make sure they know that, wherever they buy, Apple will provide them with a great Personal Setup experience — either online or in our stores. This includes syncing their Apple Watch with their iPhone and teaching them about all the incredible features of their new Apple Watch.

Thank you very much again, and I look forward to seeing you soon.
Źródło: iGen